Oticon's latest hearing aid; Oticon More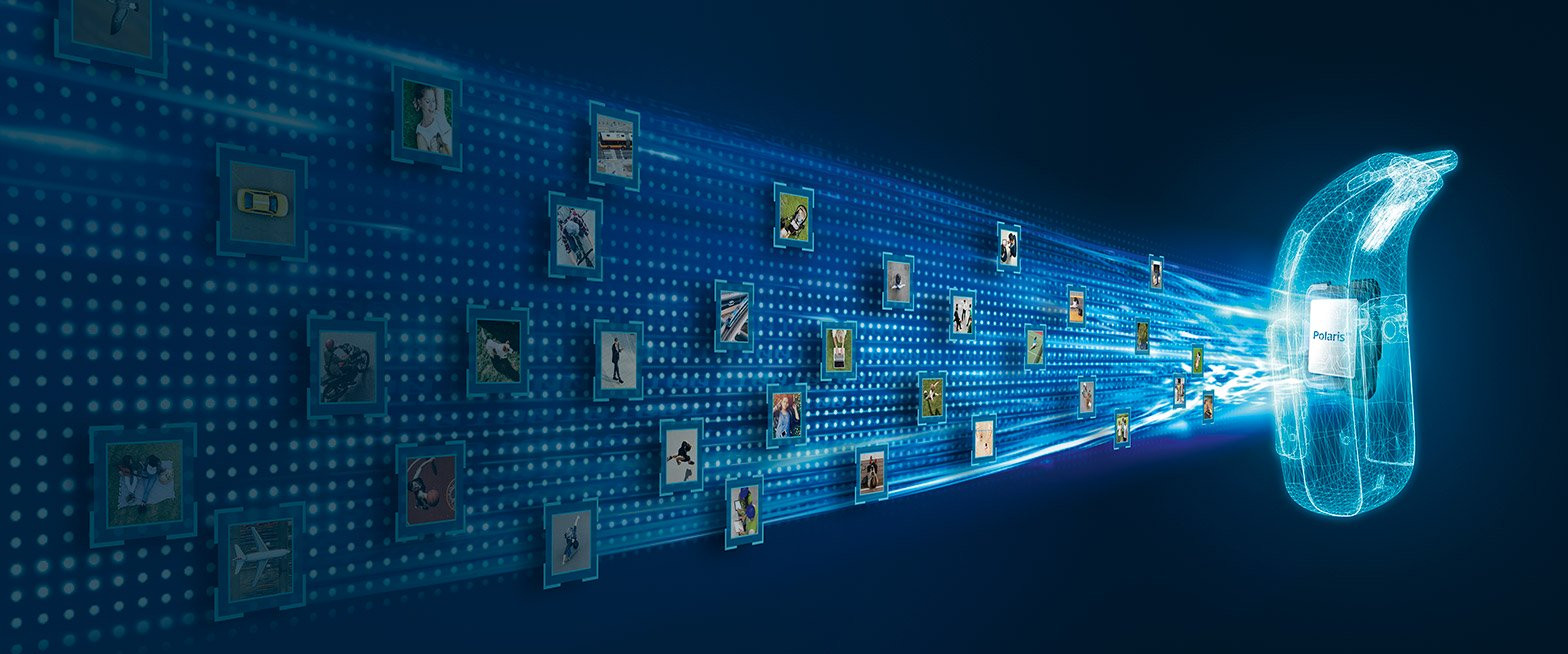 Oticon More
The Oticon More is a rechargeable RIC hearing aid with an in-ear mini receiver, also called miniRITE. With the More, Oticon introduces a completely new technology called Deep Neural Network (DNN). This new technology supports the brain and lets it work in the most natural and effective way. The human brain plays a vital role in almost all situations, including the hearing process. The Oticon More is the first hearing aid to give your brain access to all the relevant sounds it needs - in comfort, of course. Oticon has equipped it with 12 million real-life sounds and is able to recognise all the sounds in the world! It is designed to make life easier for the hearing instrument wearer in complex listening environments, such as busy parties or restaurants.
Besides the impressive Deep Neural Network, the Oticon More comes with a number of other useful features:
The hearing aids are Made for iPhone (MFI) and compatible with modern Android smartphones. Instant streaming of phone calls, music and other audio will not be an obstacle. See if your Android phone is compatible with streaming audio directly to the Oticon More.
Easily adjust settings such as volume with the Oticon ON App. Don't have the Oticon ON App yet? Download the app for iPhone and Android here.
Adjusting the hearing aids online. Connect to one of our hearing care professionals with your phone wherever you are in the world with Oticon RemoteCare. If you do not already have the Oticon RemoteCare App on your phone, you can download it for iPhone and Android here.
Rechargeability. A 30-minute recharge is enough to get the most out of your hearing aids for the next six hours. Before bed, the hearing aids can be charged in the accompanying charger so that you wake up every morning with a full battery.
Connect to the IFTTT network to connect to smart devices, such as a Google Home Speaker or the smart lights in your home. Watch our video on how to set this up here.
In addition, it is again possible to stream sound from your television or other Bluetooth-enabled devices with the familiar Oticon accessories.
The Oticon More will be available mid-December at Oogvoororen.nl. The hearing aid comes in three different tech-levels, check them out below:
Oticon More 1 miniRITE R
Oticon More 2 miniRITE R
Oticon More 3 miniRITE R
The tech-levels are similar to the Oticon Opn S 1, 2 & 3.
Want to be the first to try out these new hearing aids? Get in touch with us!
Photo: www.oticon.global