Oticon launches the Oticon Ruby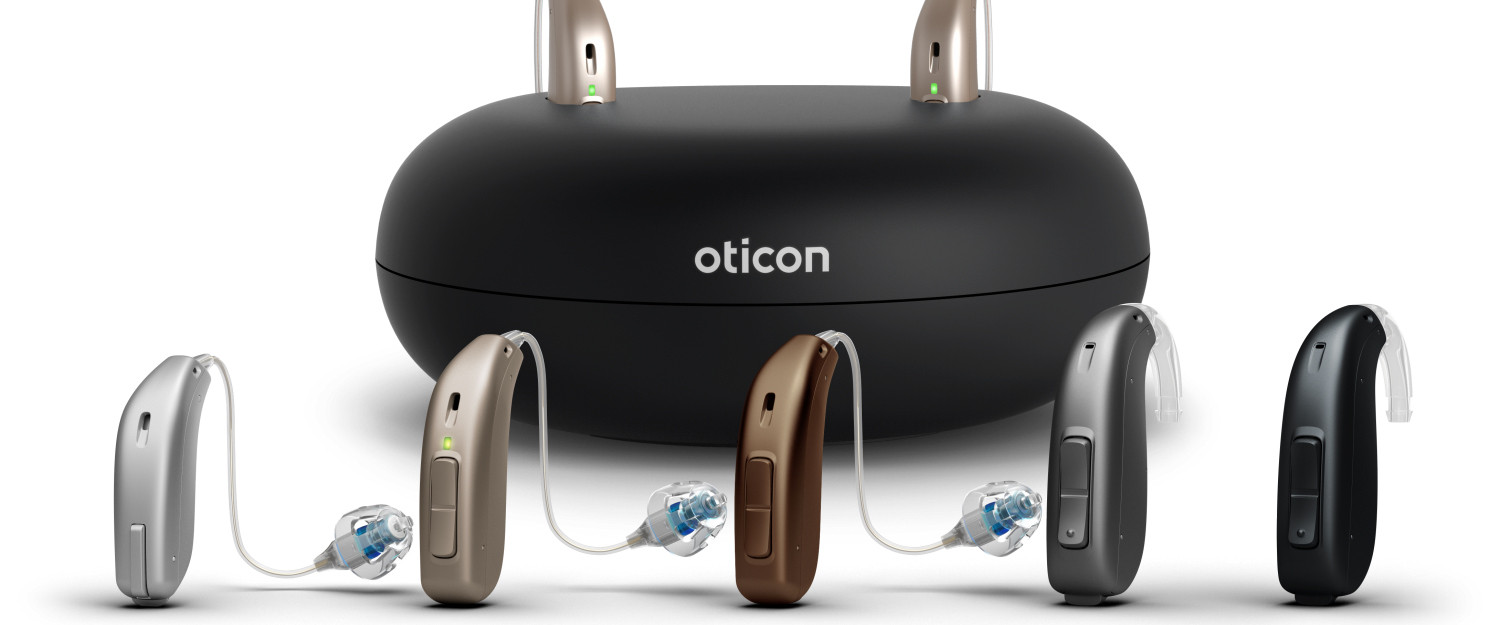 Oticon Ruby
The Ruby is available in two tech-levels; the Ruby 2 and the Ruby 1. According to Oticon, the Ruby delivers improved sound quality. To ensure the best sound quality, Oticon is adding a new technology to Ruby; the SuperShield Feedback Management System. This system prevents whistling and feedback before it occurs. Sounds cool! The rechargeable variant of the Ruby sets itself apart from other models, not only because of its rechargeability, but also because of its short charge time. An empty battery is fully charged within three hours for a whole day! If three hours is too long, the lithium-ion battery can be charged for six hours with a 30-minute charge. The Ruby hearing aids are actually the successors to the well-known Oticon Opn 3 and the Oticon Siya 1 devices.
The Ruby is easy to connect with the Oticon 3.0 accessories and the Oticon ON app. The devices are available in 5 colours, so there is bound to be a colour to suit your personal preference!
Variants Oticon Ruby
miniRITE R (rechargeable)
miniRITE T (telecoil function)
miniRITE
BTE (behind-the-ear)
BTE PP
Do you want to be the first to try out these new hearing aids? Then get in touch with us here.