Signia introduces the Signia Active Pro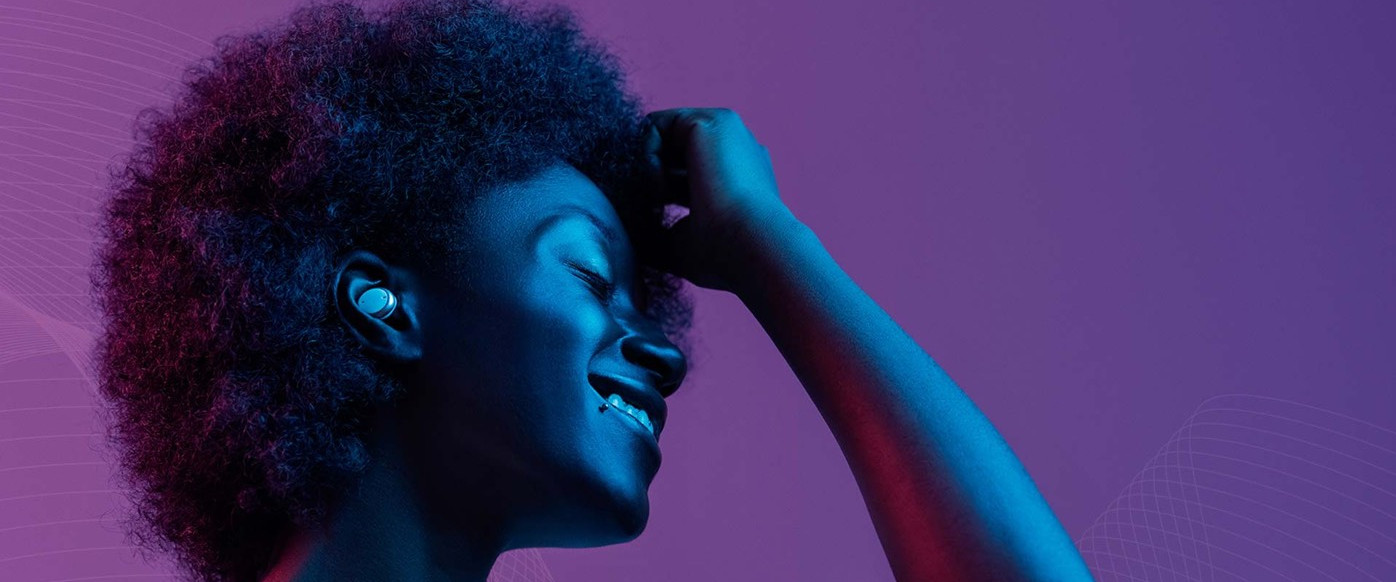 Signia introduces the Signia Active Pro; rechargeable earplugs with audiological technology. Suitable for playing audio in high sound quality, but also to support hearing problems in noisy situations. The earplugs are available in two different variants: Signia Active Pro X and Signia Active X. Below we will tell you about the most important points of these earplugs:
Design
With the new Active Pro earplugs, Signia gives a new twist to the design of a product similar to a hearing aid. The earplugs have a similar design to the wireless Apple AirPods and Samsung Galaxy Earplugs. However, the design of the earplugs is the only thing that is similar to each other. The Signia Active Pro earplugs feature audiological technology to support impaired hearing in addition to high-quality audio playback.
Functies
The Signia Active Pro earplugs are equivalent to 'real' hearing aids. The Signia Active X (one tech level below) are more focused on providing high quality audio with limited hearing support functions. These earplugs are not fully equivalent to 'real' hearing aids. The earplugs are suitable for beginners who want to experience better sound quality. Their speakers are designed to play music in high quality. The earplugs have a noise-cancelling function to suppress sound in noisy surroundings. In addition, the earplugs can be set and adjusted online by a hearing care professional to suit the wearer's hearing. The rechargeable battery is capable of supporting the hearing for approximately four hours and streaming sound. The case the earplugs come in functions both as a charger and a storage box.
Connectivity
The earplugs can be easily connected to current smartphones via bluetooth. The devices are Made for iPhone (MFI). This allows Apple users to stream sound directly from the earplugs to the smartphone. Android users can stream sound from the devices to the smartphone via the StreamLine Mic. A disadvantage of the Signia Active Pro earplugs is that the external microphone of the Smartphone is used while talking on the phone and not via the earplugs. In addition, the Signia earplugs can be connected directly to Signia hearing aid accessories such as the StreamLine Mic, TV adapter and remote control.